Laura Shepherd
Accessories
Laura Shepherd
Dressmaking &
Tailoring
Laura Shepherd
Dressmaking and
Tailoring
Wool suiting, silk suiting and wool coatings on corduroy_edited_edited
Summer Bow Ties 17/7/16
Self Tie Bow Ties for Ladies?
Winchester Market 17/7/16
Green Hues
Streatham Market
100% Thai Silk Self Tie Bow Tie
Caramel Hues
Piled up cotton and linen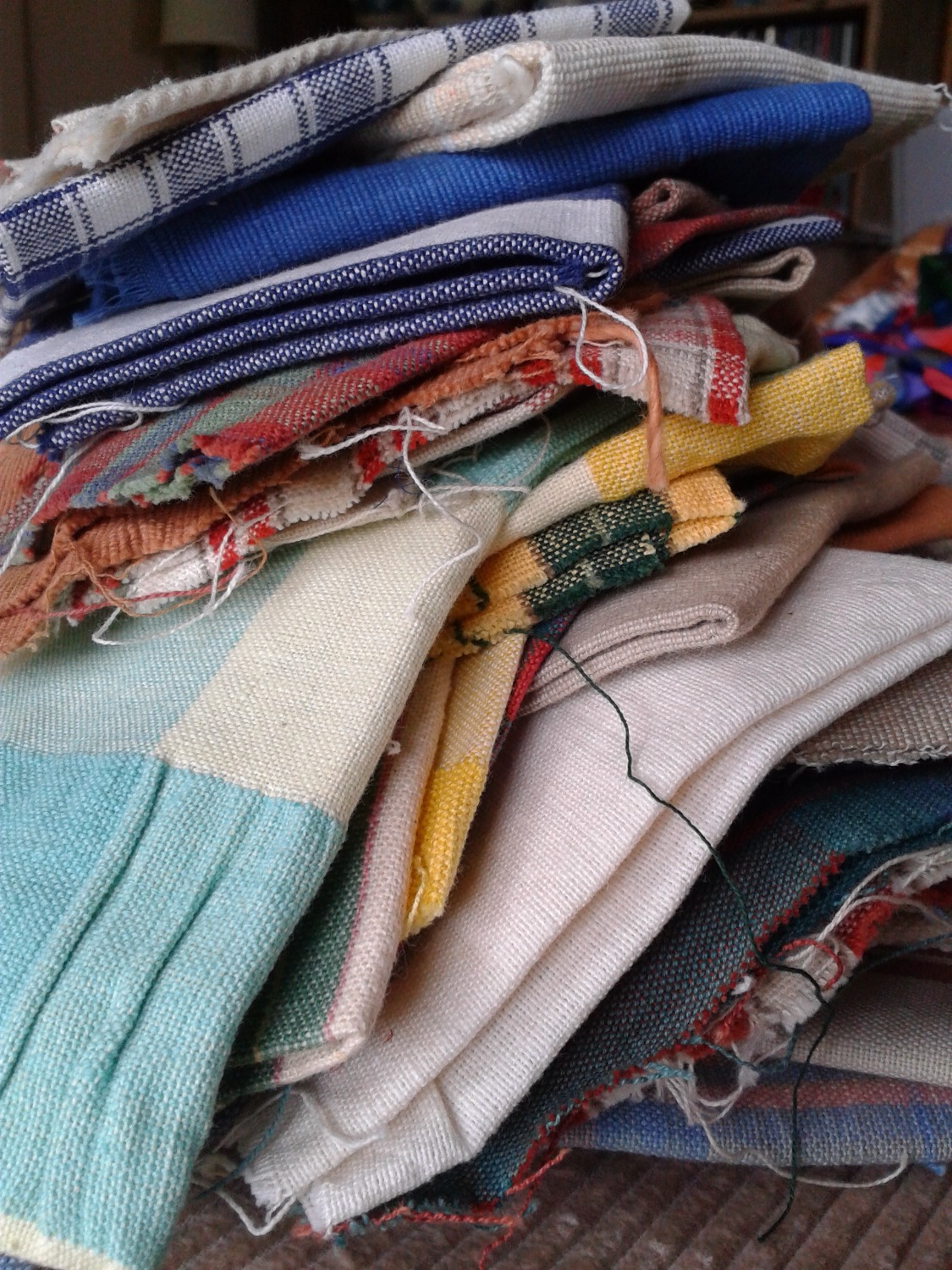 Cool colours and textures
Self Tie Bow Tie 100% Cotton
Much of my work has been in natural fabrics....silks, cottons, linens, wools and tweeds which I love; I also enjoy the fall and flexibility of working with man made textures.
A local fashion show offered the opportunity for a model to wear this individually made Ball dress in Silk Dupion
A bespoke dress for a formal black tie event in cotton velvet with raglan sleeves that sharpened an angled neck line.
The detail of a tailored bound button hole offers the opportunity to use a stunning contrast.
The design of the gown was copied from one that belonged to my customer's
friend. We chose the weight of velvet and lining to get the right fall.
One of the outcomes of running a market stall in Streatham, London 2015,was learning that my love of the textures and weights of different fabrics, was affirmed by customers who visited and bought from my accessories stall. They wanted to touch, feel and see the products and fabrics I have used. It's challenging to capture the mix of colours and textures when buying online. If you want to see my wares or express your indiduality through what you wear, give me a call to find out when and where my next market stall will be.
The Individually woven Harris Tweed came from a weaver from the Isle of Lewis. John MacGregor visited my shop in the early 90s with bales of tweed and a multitude of different coloured yarns. He and I would choose the colours and patterns for him to make up a length (always in yards) of tweed that would meet the customers requirements. A one off suit with a one off piece of Harris Tweed.
20 years on, I still have a limited supply of John's Tweed which I am making up in to accessories as well as being commissioned to make them up in to totally individual garments.
An elfin Bridesmaid
dress and jacket that a customer commissioned
by giving me her drawing. She bought the silks of dupion, chiffon and organza to be made up and fitted.
Handbags, Hand Warmers & Neck Warmers
Ties, and self-tie Bow Ties
Glasses Cases and Going out purses
Cutting the pattern
for the dress was
the only way to make
the copy.
What else?
​
When I'm not making things we can wear to express our individuality, I use other skills to help people to express themselves.......
​
......take a look on